News
AS9100 certification acquired
We acquired AS9100 certification on May 6, 2019.
I visited SMC (UK).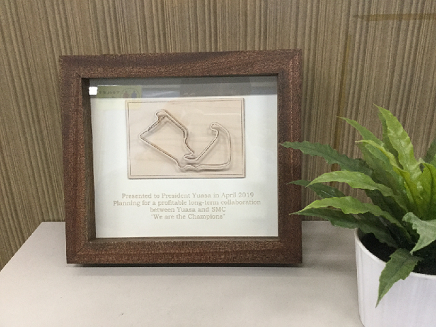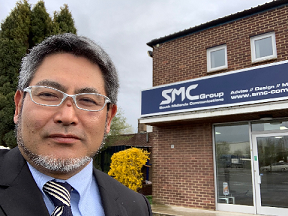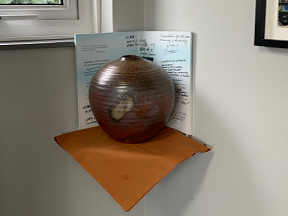 I visited SMC company in the UK and received a souvenir.
SMC (UK) and Hilomast (USA) visited us.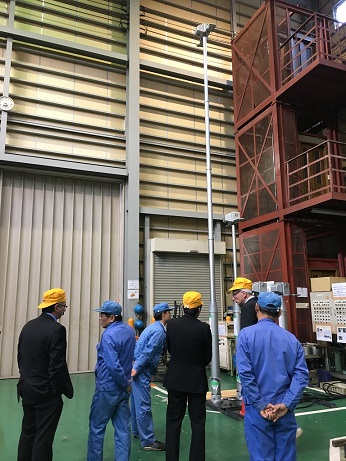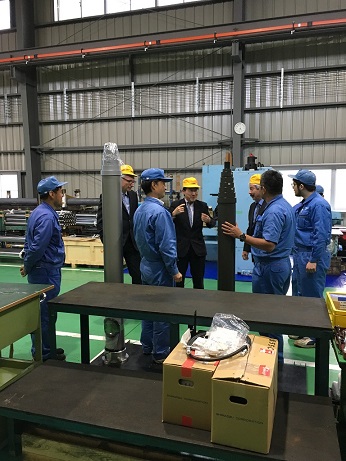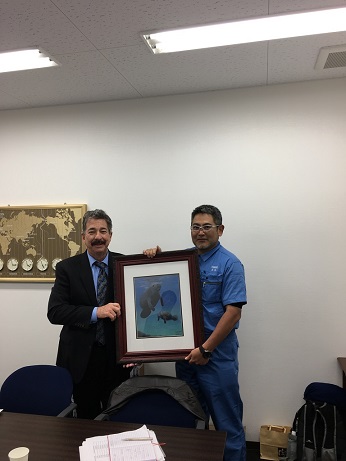 SMC's Rob Managing Director and Hilomast's Bruce General Manager visited us from March 7th to 8th and plant tours were held.